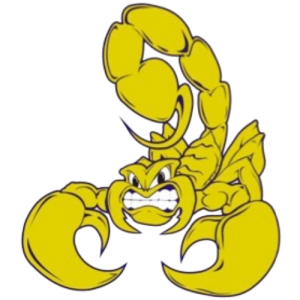 Dolores Huerta
Preparatory High
Start College your Freshman Year!
Earn a College Degree for Free!
Our students can take Welding, Nursing, Cosmetology, Automotive and more!
The Early College Program (ECP) at Chávez/Huerta K-12 Preparatory Academy (CHPA) provides students with a rigorous, college level curriculum and access to college level courses through our partnership with Pueblo Community College (PCC), Colorado State University-Pueblo (CSU-Pueblo) and University of Colorado – Colorado Springs (UCCS). Students are allowed to enroll in college courses as early as the second semester of their freshmen year and can earn an Associate's degree in conjunction with their high school diploma.
Our high school curriculum is developed with the strong academic components to prepare our students for entrance into the top colleges and universities. Studies show that students enrolled in early college programs are academically prepared for college level coursework. In addition, early exposure to college level courses and a college environment allows students a slow transition into the collegiate world and they are more likely to complete a college degree. Students who are academically ready for college level courses also avoid the need for remedial coursework and reduce the cost of a formal education.
To meet high school graduation requirements, students must successfully complete a minimum of 24 credits. This includes the provision that all students complete four years of math (including Algebra and Geometry), four years of English, three years of social studies (including Geography, Civics, and U.S. History), and three years of science while in high school. All students must also complete two years of world language study during high school. Given there are no "free" periods in the academic day, students have the potential of earning up to 28 credits in four years of high school at DHPH (six classes per semester, plus the advisor and senior seminar class during each semester of high school).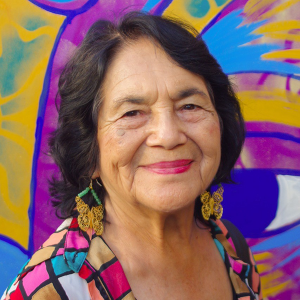 "Every moment is an organizing opportunity, every person a potential activist, every minute a chace to change the world."
-Dolores Huerta