Building a Legacy of Success.
Special Holiday Resources
Early College Program
Early College Program
Unlock the future of your education with CHPA's cutting-edge Early College Program, where the journey to college success begins right from your freshman year!

Imagine a high school experience that not only prepares you for graduation but propels you toward your college dreams. At CHPA, we understand the importance of getting a head start in today's competitive academic landscape, and that's why we offer this incredible opportunity.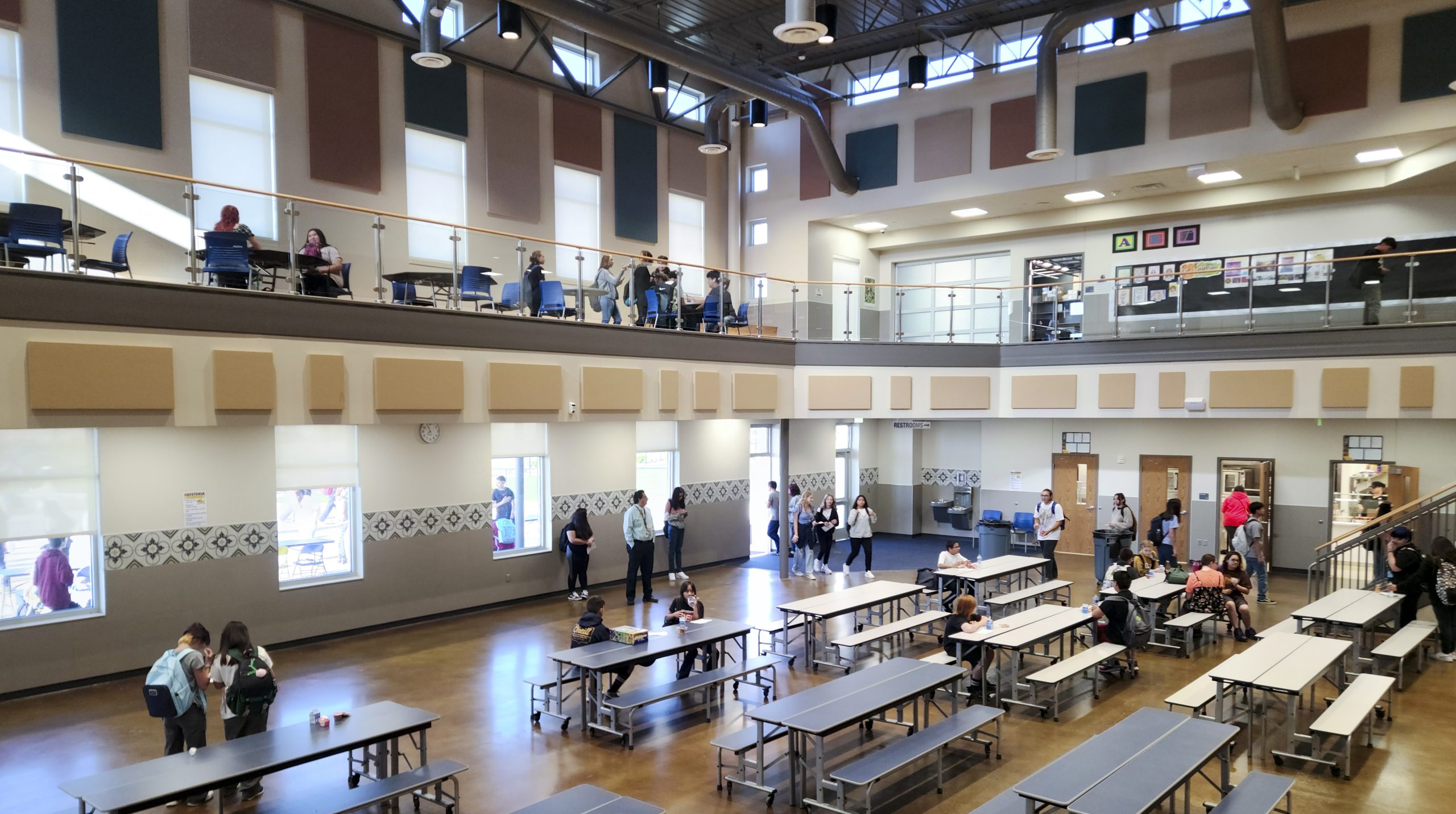 Football
Sports
At CHPA, we're all about igniting your passion for sports! Our dynamic lineup includes Football, Baseball, Softball, Volleyball, and more. Dive into the excitement, make new friends, and fuel your competitive spirit with us!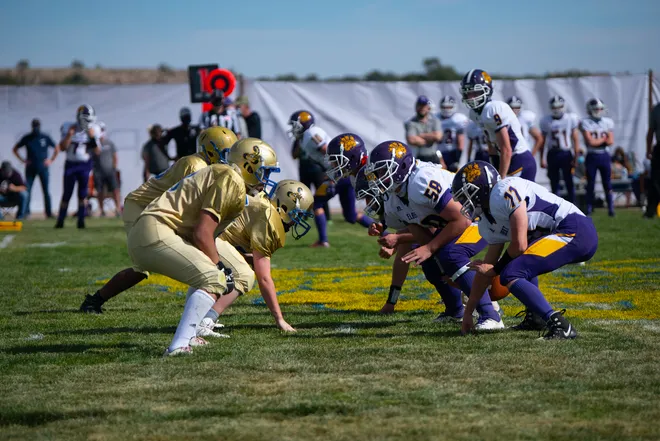 Mariachi
Mariachi & Folklorico
At CHPA, we take immense pride in offering a vibrant cultural experience that goes beyond the ordinary. In addition to our sports programs, we also provide an enriching musical and dance dimension that celebrates the rich heritage of mariachi and folklorico.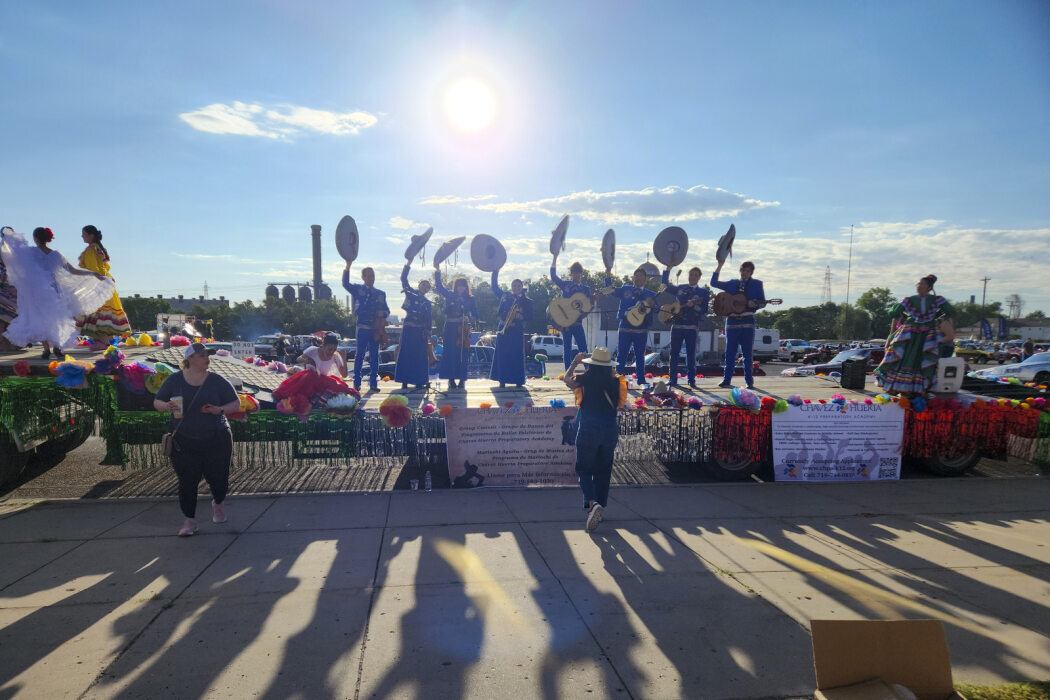 DHPH Graduates with Associate's Degrees
Seniors Graduated with College Credit