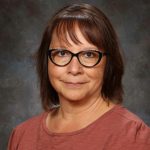 It is with great excitement that I write this letter of introduction as the Principal of César Chávez Academy (CCA).   I am honored to have the opportunity to lead a school with such a rich tradition of education!  I have been dedicated to the field of education for more than twenty-six years and I have worked with a variety of students' ranging in age from kindergarten through and twelfth grade.  I am excited and eager to bring my skills as an educational leader to CCA and work with you as a partner in education to ensure your child's success.
Along with the teachers and staff members, I will work hard to continue the legacy of success established by CCA by building strong relationships with parents, students and community partners.  We will focus on charcter education, core instruction, the use of data to drive instruction, and to provide consistent implementation of the curriculum in a rigorous manner so that we can continue to increase all of the students' achievement. All of us at César Chávez Academy are eager and excited to begin every school year with high expectations.
With every amazing year, we will continue to provide academic experiences for our students that are rigorous, relevant, and help them build relationships while making real-world connections.  As your principal, it is important to me that everyone who steps through our doors-teachers, students and parents-are excited to be here!  This attitude enables us to meet the challenges of academic excellence in a positive, fun, and nurturing environment.  I look forward to working with you as a team to help each student at CCA meet their goals and have a successful school year! If you have any questions or concerns, please feel free to stop by my office. I can also be reached by email ylortega@chpa-k12.org or by phone at 719-295-1623.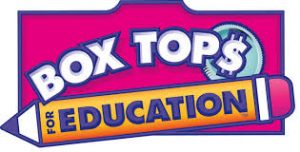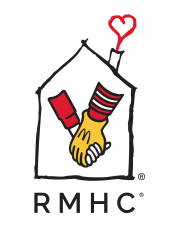 Box Tops for Education
General Mills created a program to help support education and benefit America's school. Box Tops for Education can be found on the packaging of many General Mills food and non-food products and other brands such as Pillsbury, Old El Paso, Green Giant, Ziploc, Hefty, Kleenex and Scott. For every collected Box Tops for Education, CHPA gets 10 cents and the collected funds helps purchase classroom paper and playground equipment. CHPA is currently saving Box Tops for Education to raise funds for an additional playground for the higher grade levels.
Pop Tabs
Beverage, vegetable and soup tabs are collected and donated to the Ronald McDonald House in Colorado Springs.  Funds generated from the recycling tabs are matched by a donor.  Funding is used to keep families together by providing housing to parents and families with young children who are hospitalized.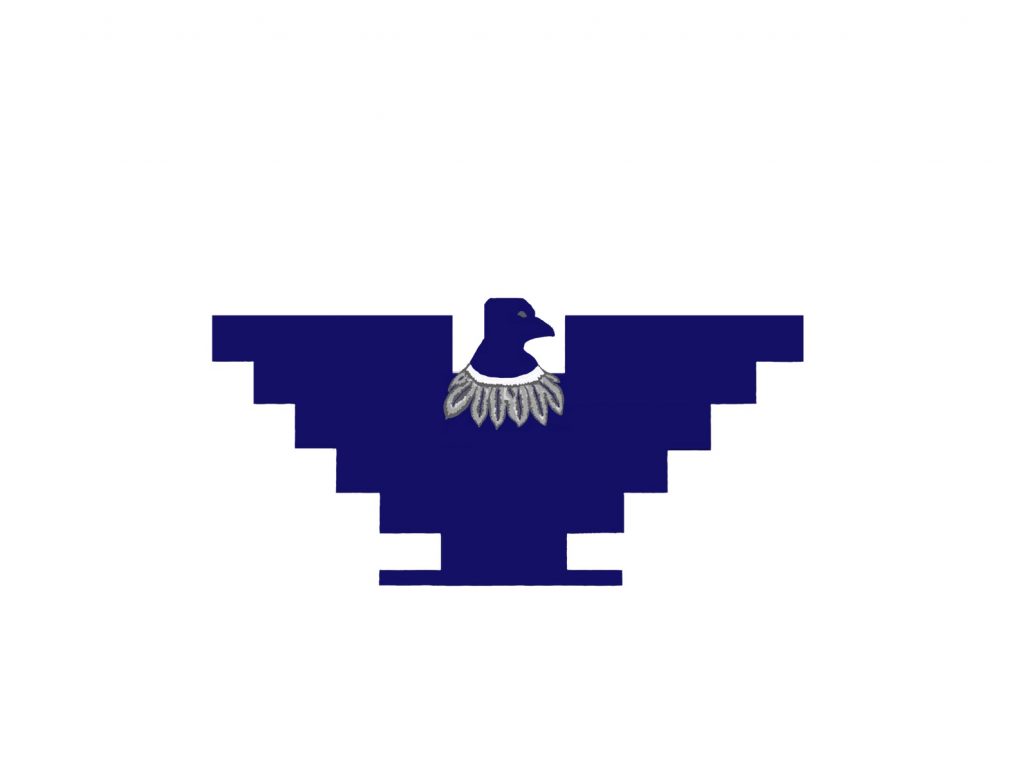 There are no upcoming events at this time
2nd Quarter Awards Ceremony
"To make a great dream come true, the first requirement is a great capacity to dream; The second is persistence."
 -César Chávez
Add Your Heading Text Here