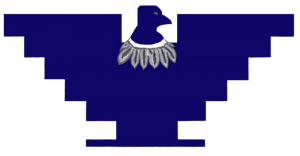 Kinder Enrollment Open for 2022-2023 School Year!
Want to know more about our competitive kindergarten program?
CLICK HERE TO Enroll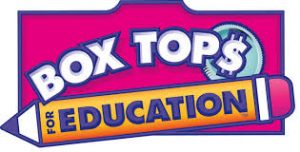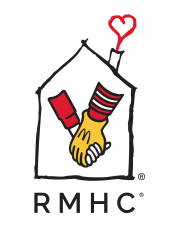 Box Tops for Education
General Mills created a program to help support education and benefit America's school. Box Tops for Education can be found on the packaging of many General Mills food and non-food products and other brands such as Pillsbury, Old El Paso, Green Giant, Ziploc, Hefty, Kleenex and Scott. For every collected Box Tops for Education, CHPA gets 10 cents and the collected funds helps purchase classroom paper and playground equipment. CHPA is currently saving Box Tops for Education to raise funds for an additional playground for the higher grade levels.
Pop Tabs
Beverage, vegetable and soup tabs are collected and donated to the Ronald McDonald House in Colorado Springs.  Funds generated from the recycling tabs are matched by a donor.  Funding is used to keep families together by providing housing to parents and families with young children who are hospitalized.
"To make a great dream come true, the first requirement is a great capacity to dream; The second is persistence."
 -César Chávez